Free Drug Rehab Centers in Indiana Can Help Fight State Drug Epidemic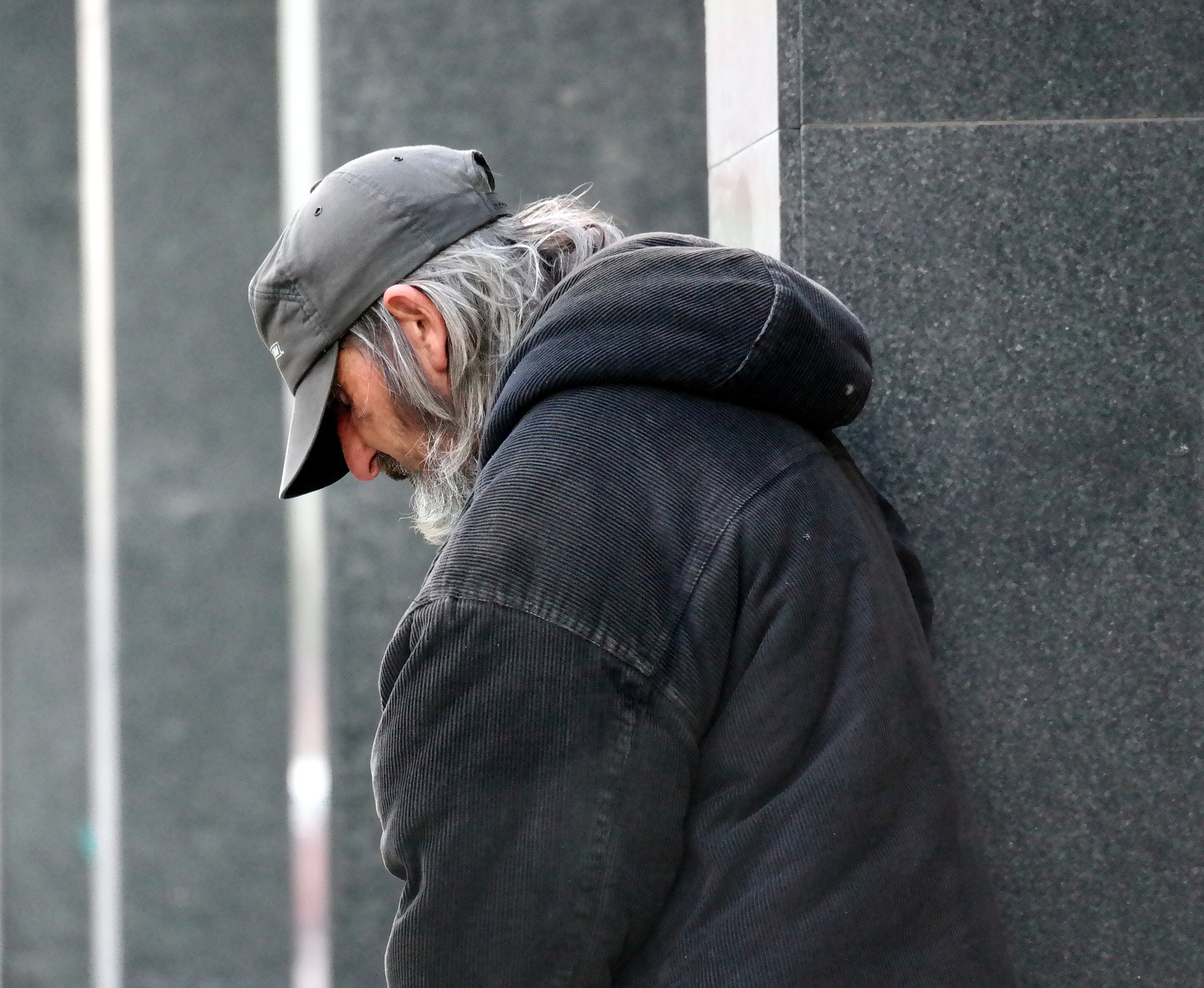 Indiana state leaders have expressed their devotion to helping the U.S. face its mounting drug epidemic that recently led to over 225 heroin deaths in just 7 days. Last year, Indiana Governor Mike Pence and administration announced the formation of the Drug Task Force, and of a new treatment facility that would help residents overcome mental health issues and drug addiction. If the state receives additional federal funding to treat addiction, free drug rehab centers in Indiana can also aid in the fight against the state's drug epidemic.
If you or someone you know is struggling with drug abuse or addiction, understand that you're not alone. Call our helpline at 888-414-2380 to learn more about your treatment and rehab options, and get started on the path to improved health, happiness, and lifelong sobriety.
Indiana's Actions to Fight Drug Addiction
In January 2015, Pence secured a Medicaid waiver that expanded the Healthy Indiana Plan health-insurance program to benefit many uninsured residents. This new waiver has opened doors for those who struggle with addiction and need help overcoming drug abuse.
In autumn 2015, Indiana launched a program called Recovery Works, which offers rehab and addiction treatment to individuals in the criminal justice system who suffer from addiction. Around the same time, the Indiana Board of Pharmacy Prescription Drug Monitoring Program partnered with the U.S. Department of Veterans Affairs to expand its program and offer treatment to veterans who struggle with addiction.
In 2017, Indiana plans on improving and expanding its drug task force so the state can continue to educate the public and heighten awareness around drug abuse and addiction.
Finding Free Drug Rehab Centers in Indiana
Every year, Indiana receives federal funding that goes toward rehab centers and addiction treatment facilities throughout the state. Many individuals who struggle with addiction often have concerns about treatment costs, and fail to get the help they need as a result. However, addicts who are homeless, unemployed, or have low income may qualify to receive treatment at a free drug rehab center.
Indiana and other states often provide free or low-cost rehab options to qualifying individuals. If you live in Indiana, contact the state's Division of Mental Health and Addiction to learn more about state-funded rehab programs that can help you successfully achieve lifelong sobriety.
Also, visit the website for the Substance Abuse and Mental Health Services Administration, or SAMHSA. This website features a location tool that allows you to find nearby rehab centers using your address. Have a trusted friend or family member call each rehab center to learn more about free treatment options, and about what it takes to qualify.
Lastly, talk to your physician or health insurance provider about other free addiction treatment options. Your physician may know about free programs or treatments in your local community, while your health insurance provider may help you find rehab centers covered by your insurance plan.
If you're currently struggling with addiction, understand that you're not alone, and that you shouldn't have to overcome addiction on your own. Call our helpline at 888-414-2380 for help with finding free drug rehab centers in Indiana that can effectively treat your addiction. The sooner you get help, the sooner you'll find your way to a happier, healthier, and more fulfilling life free of addiction and substance abuse.
Featured Treatment Center