Elkhart Addiction Support Group and Indiana Rehab Centers Support Use of Naloxone To Save Lives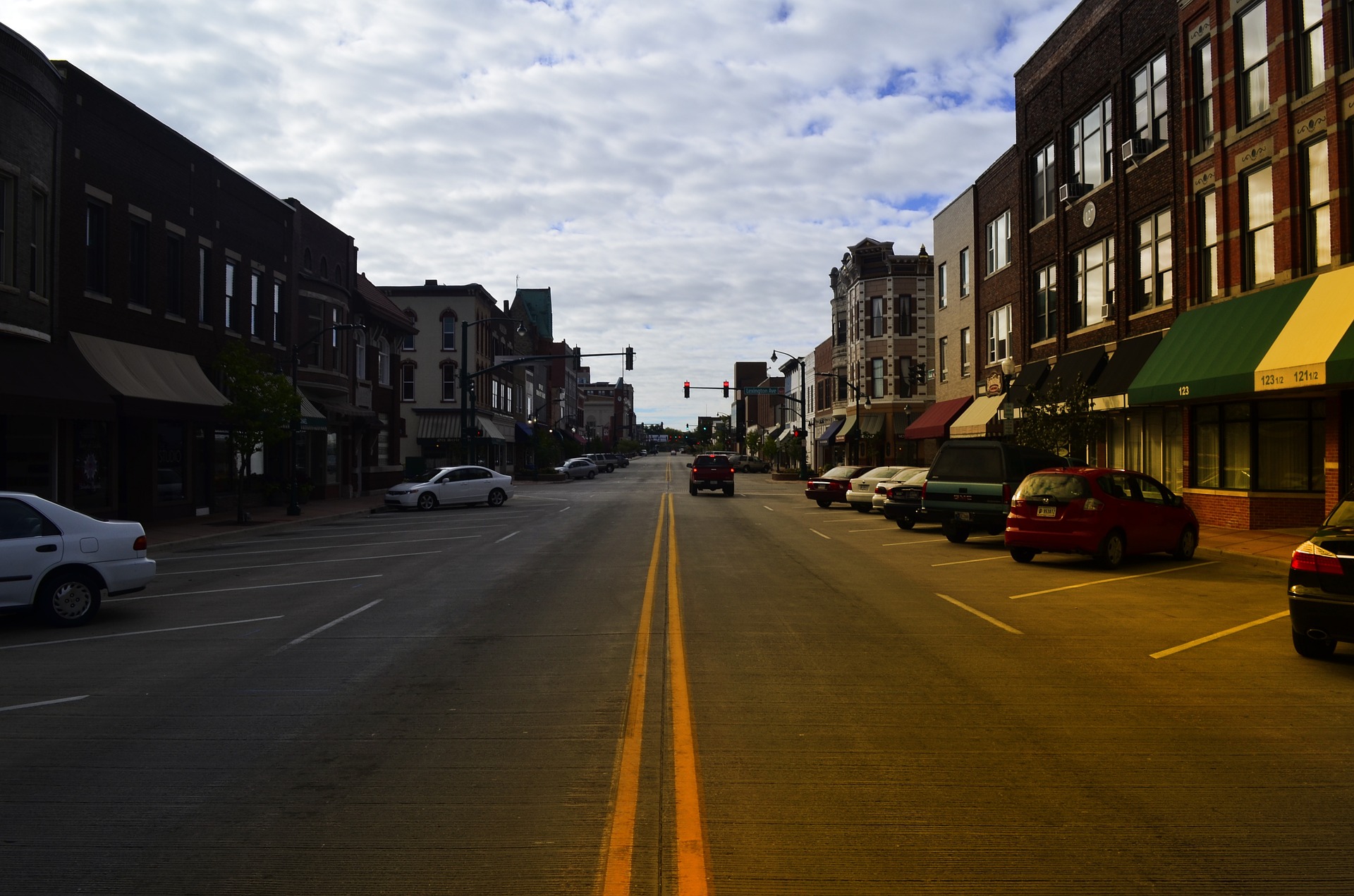 An addiction support group in Elkhart recently hosted a naloxone training session and distributed naloxone kits to over 60 people. The organizers of the event say that opioid and heroin addiction is a major problem plaguing Elkhart residents, and that many are continuing to lose loved ones to this nationwide epidemic. Also supporting the use of naloxone to save the lives of opioid addicts are Indiana rehab centers, law enforcement, and other first responders in the event of an overdose.
If you are struggling with heroin or opioid addiction and live in Indiana, get help now before your problem with addiction becomes worse. Call our confidential helpline at 888-414-2380 to learn more about drug rehab centers in Indiana that can help you achieve sobriety.
The Role of Naloxone in Saving Lives of Overdose Victims
Naloxone is an opioid overdose antidote drug that helps revive addicts who have suffered an overdose. Members of Gweedo's Purple Shamrocks, the Elkhart addiction support group, gave away naloxone kits to friends and family members of people at risk for overdosing on heroin. Sam Callantine, founder of the addiction support group, says it's important that these individuals have naloxone on hand so they can prevent their loved ones from dying of an overdose at the moment it takes place.
The Shamrocks group partnered with Overdose Life Line, Inc. to obtain over 60 naloxone kits and tutorials. Nathan Phillips, co-founder of Overdose Life Line, Inc., says more people are dying from heroin and opioid overdoses than from car accidents these days, which is why increased access to naloxone is vital. Callantine says the large turnout from their naloxone training sessions is proof that Elkhart residents are dedicated to improving the community's heroin epidemic.
Recovering opioid addict Beth Seabolt says naloxone saved her life two times, and that the drug is relatively easy to administer. Seabolt says she lost a friend this past summer to an overdose from heroin laced with fentanyl — a potent opioid up to 100 times stronger than morphine. She says she would also have died from an overdose if naloxone hadn't been accessible.
Effective Treatments for Heroin and Opioid Addiction
Heroin and opioid addicts whose lives are saved by naloxone earn another chance at achieving sobriety with help from drug rehab centers. Rehab centers that specialize in heroin and opioid addiction offer several treatments that can be tailored to individuals based on their personal needs and addiction statuses. In most cases, these treatments combine medications with behavioral counseling and therapy.
Heroin and opioid addicts normally resume drug use shortly after quitting on their own due to facing strong cravings and withdrawal symptoms. But drug rehab centers prescribe medications that help reduce cravings and severe withdrawal symptoms. These FDA-approved medications include methadone, buprenorphine, and naltrexone, and are available at most drug rehab centers throughout Indiana.
Patients who go to rehab for opioid addiction also benefit from behavioral counseling and therapy sessions that address underlying causes of addiction. Education courses are often integrated with rehab treatment to provide recovering addicts with the skills they need to avoid relapses and function normally upon re-entering society. Recovering addicts also receive aftercare in the form of group sessions and ongoing education to stay on track with sobriety and healthy living.
If you or someone you care about is addicted to opioids, get help now before it's too late. Call our confidential helpline at 888-414-2380 to learn more about your rehab options. One of our experienced addiction specialists will help you find local Indiana rehab centers that can guide you or your loved one along the path to lifelong sobriety.
Featured Treatment Center